Walker Smith
Lipless crankbaits really are timeless bass fishing lures. They've been producing huge fish for decades and whenever you need to cover a bunch of water in a hurry, they're awfully tough to beat. Their slim and lifelike profile puts off a vibration and flash unlike any other lure.
I got to talking with my buddy and colleague Terry Brown lately, however, and we quickly realized how many lipless crankbaits fly completely under the radar. We're all aware of the most popular ones on the market, but for whatever reason, there are several that are often overlooked. We wanted to put a spotlight on these lures because in our experiences, these are bona fide fish catchers throughout the entire country.
Take a look at these and go buy a couple. They'll catch fish when a lot of other lures prove unproductive.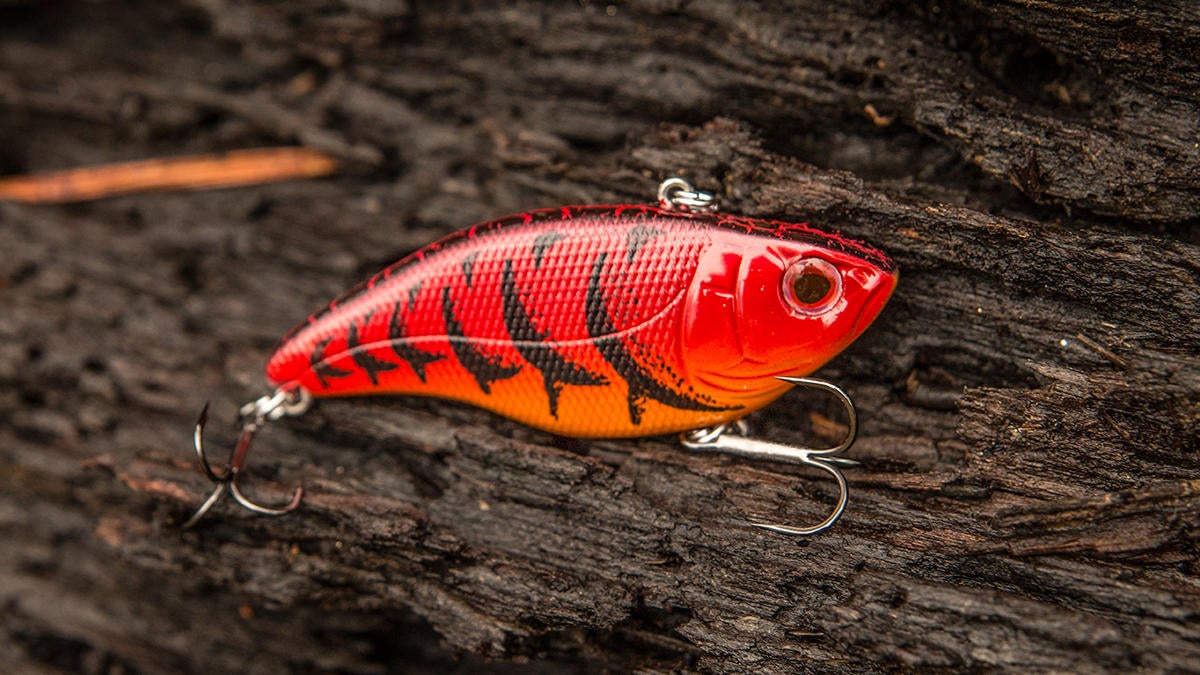 Walker Smith
I can't understand why more anglers don't talk about this lipless crankbait. I've had tremendous success with the SPRO Aruku Shad, largely due to its nose-down position throughout the entire retrieve. As you reel it in, the nose constantly skips and skims across the bottom of the lake, producing enticing deflections which trigger reaction bites from otherwise inactive bass. It also has a very loud, higher-pitched rattle to it.
As far as the eye test goes, I think it's one of the prettiest lipless plugs on the market. Etched scale patterns, 3D eyes and 22 color options make it closely imitate a live baitfish. I've aso always liked how I can fish it straight from the package. There's no need to change hooks, split rings or anything of the sort. It comes with super-sharp Gamakatsu hooks and high-quality hardware that will hold up to hundreds of fish catches. Although there are a lot of cool color patterns, I like the old-fashioned chrome/black and the Wild Shiner colors. 
(2 of 5)
Megabass Vibration-X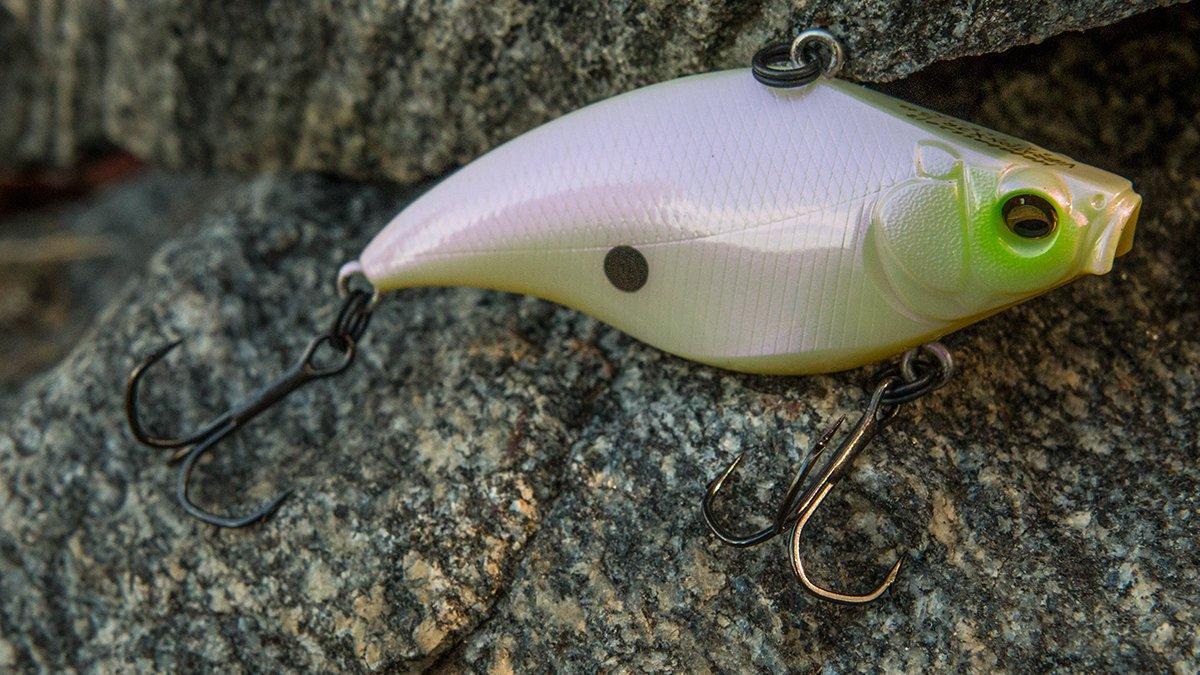 Walker Smith
This is another lipless crankbait I've been playing around with for a couple of years. I've heard very little about the Megabass Vibration-X within the fishing community, but it's a legit producer in lots of different scenarios. It was designed by Yuki Ito, a popular lure specialist to displace a lot of water with its flat head shape. You can reel this lure as quickly as you want to without any twirling or blowing out. It's one of the truest-running lipless crankbaits I've tested.
Also worth noting is the addition of the Megabass Vibration-X Ultra. The newer version of the Vibration-X features internal balancers that allow you to crawl or burn the lure while maintaining an enticing, tight wobble. 
(3 of 5)
Duel Hardcore Flashi'n Vibe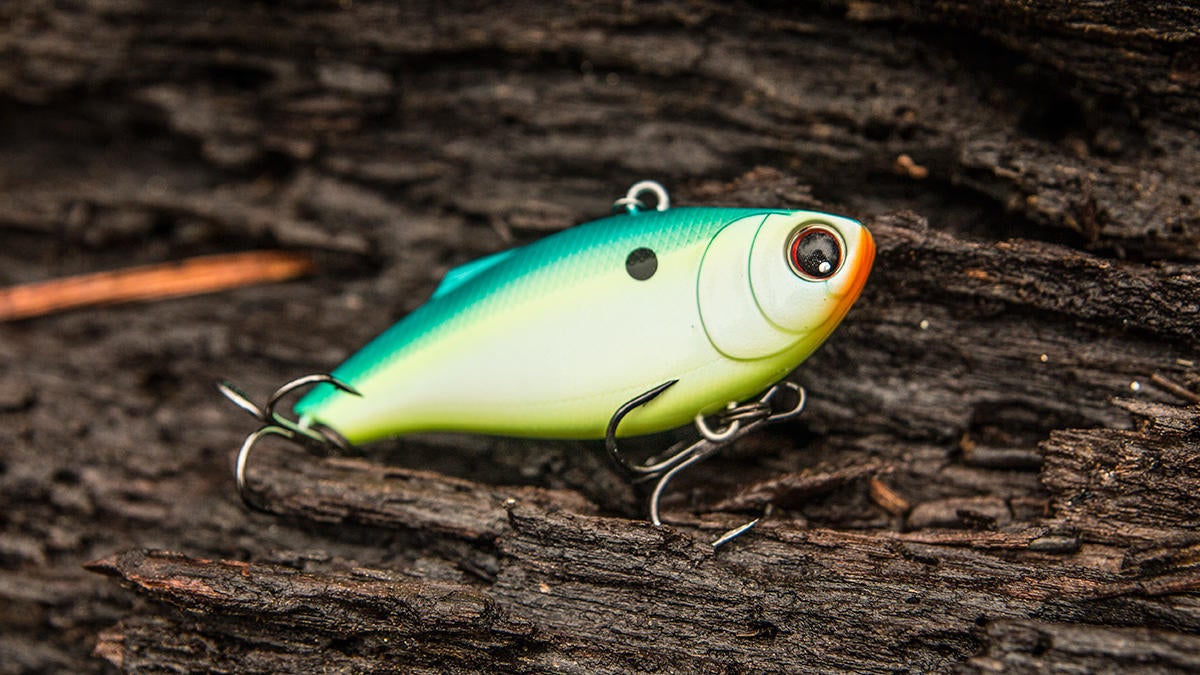 Walker Smith
I consider this one of the true hidden gems of the lipless crankbait world. With its super detailed scaling and its almost-eerie similarity to a live baitfish, it also packs a punch in regards to its hardware. Lots of lures look good, but will often skimp on the hooks and split rings. They went all-in on the Duel Hardcore Flashi'n Vibe, however. The hooks are incredibly sharp, the split rings can handle anything you throw at 'em and the finish lasts for a long time. You can fish this lipless plug for weeks and hardly notice any hook rash.
Check out the available colors and tell me they're not some of the prettiest lipless crankbaits you've ever seen. 
(4 of 5)
Duo Realis G-Fix Vibration Tungsten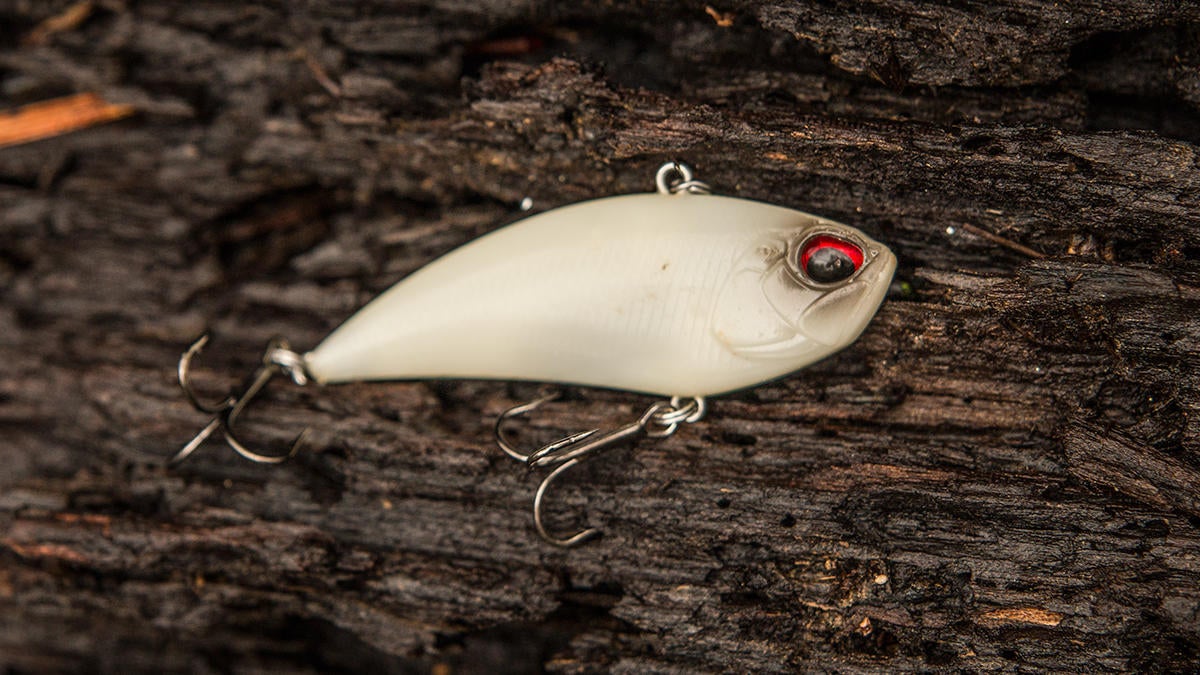 Walker Smith
This is the thinnest lipless crankbait I've ever run across, which makes it an excellent choice for cold water and clear water situations. Because of its slim profile, you can cast this lure a country mile. The Duo Realis G-Fix maintains a dainty 2 5/8-inch length but thanks to internal tungsten ball bearings, you can launch this crankbait all over the lake and even into a stiff wind with ease.
When I suggest spooling up with some extra line before casting this crankbait, I'm not kidding. With most reels, you'll be able to cast it all the way to your backing without much effort. This has proven to be very helpful when I'm covering large grass flats, long ditches and shallow, tapering points close to deep water. 
(5 of 5)
SPRO Wameku Shad 70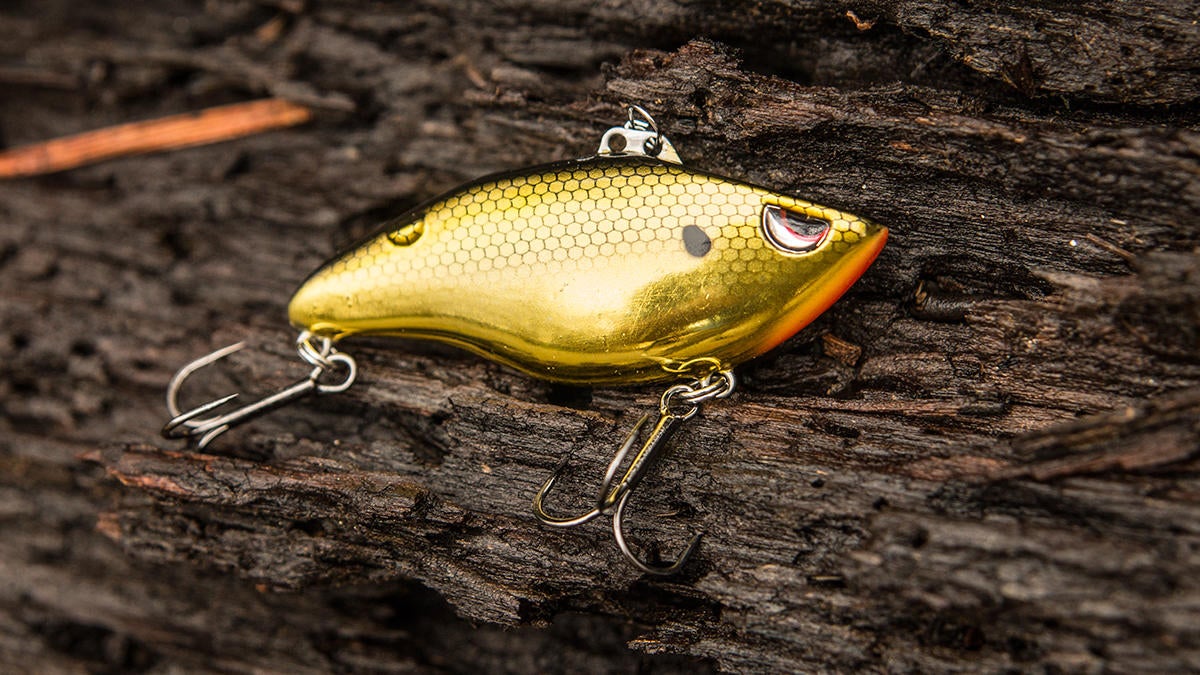 Walker Smith
Although it's a fairly new lipless crankbait, I still feel like this lure isn't getting the attention it deserves. I've been testing it pretty heavily for the last few months and I've become a pretty big fan of the SPRO Wameku Shad 70. It has a loud internal rattle that you can hear when it's halfway back to your boat, which has made it a very effective option in cold, muddy water so far this winter.
You'll also notice two different line tie options on this lure. After a lot of experimentation, I've noticed that the front line tie allows the Wameku Shad 70 to stay higher in the water column which is quite useful when targeting shallow grass flats. The rear line tie, however, allows the lure to get quite a bit deeper, which has been awesome for targeting break lines and deeper ditches on shallow flats.
While there are a bunch of really good lipless crankbaits out there, be sure not to overlook the ones I mentioned above. They may not get a bunch of ink, but that certainly doesn't mean they're not big-time producers. With lipless crankbait season cranking up throughout much of the country, make a point to try a few of these options. You'll be really glad you did.