Walker Smith
I fish shallow cover throughout the entire year. There are lots of options out there when it comes to pitching and flipping soft-plastics, but there are only a few that I use day in and day out. For the past several years, I have had a Strike King Rage Bug rigged up each and every time I get on the water. Whether I'm fishing big lakes or smaller farm ponds, I've found this bait to be one of the most productive options for dissecting shallow cover.
A few key characteristics set it apart from the rest. I'll go over the most noteworthy aspects of this special bass fishing bait.
(1 of 5)
The claws make a bunch of commotion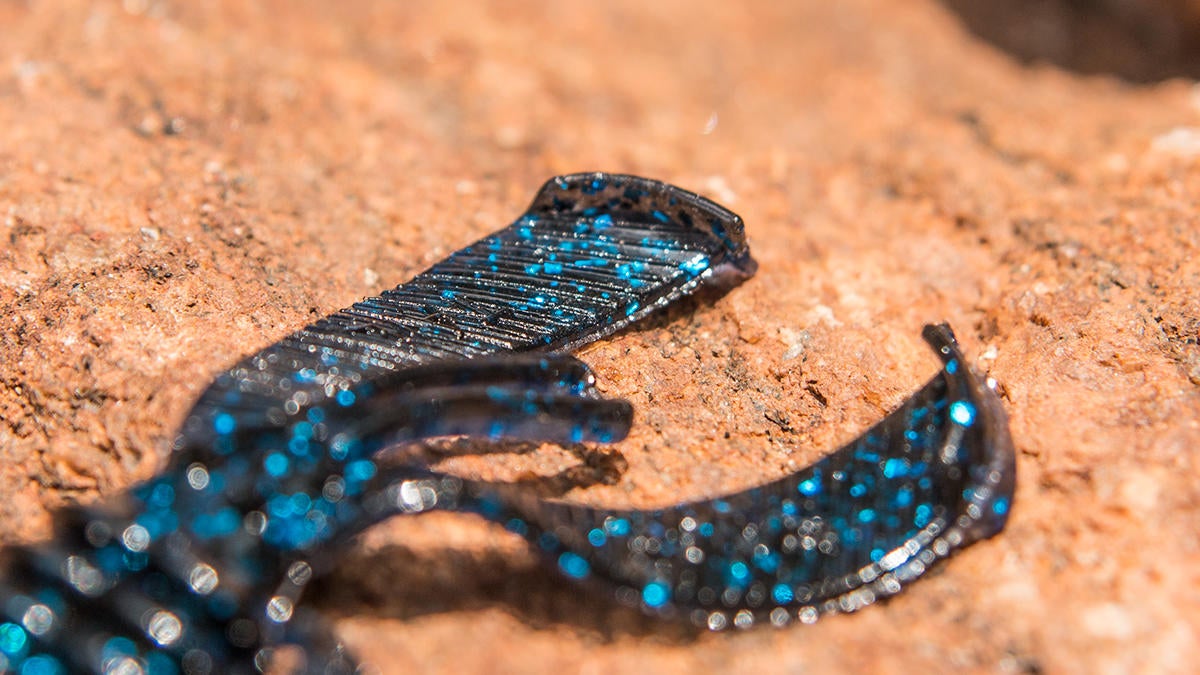 Walker Smith
The large flanges found on the claws of the Strike King Rage Bug bring this bait to life the second it touches the water. They displace a large amount of water and cause the claws to kick and flap with even the slightest movement of your rod tip. Even when you hop it on the bottom, the claws kick as it falls on slack line. 
This has made it an excellent dirty-water selection for me over the years. I love to run up the rivers around my area and specifically target muddy water and this Rage Bug has been a major producer for me over the years. Blue bug works excellent in both sunny and cloudy conditions and tends to be my go-to color for dirty water. 
Strike King also has some excellent clear water color options as well. The Chameleon and Watermelon Red Flake colors are awfully hard to beat when you're targeting finicky bass in clear water. 
(2 of 5)
Perfect size for all sizes of fish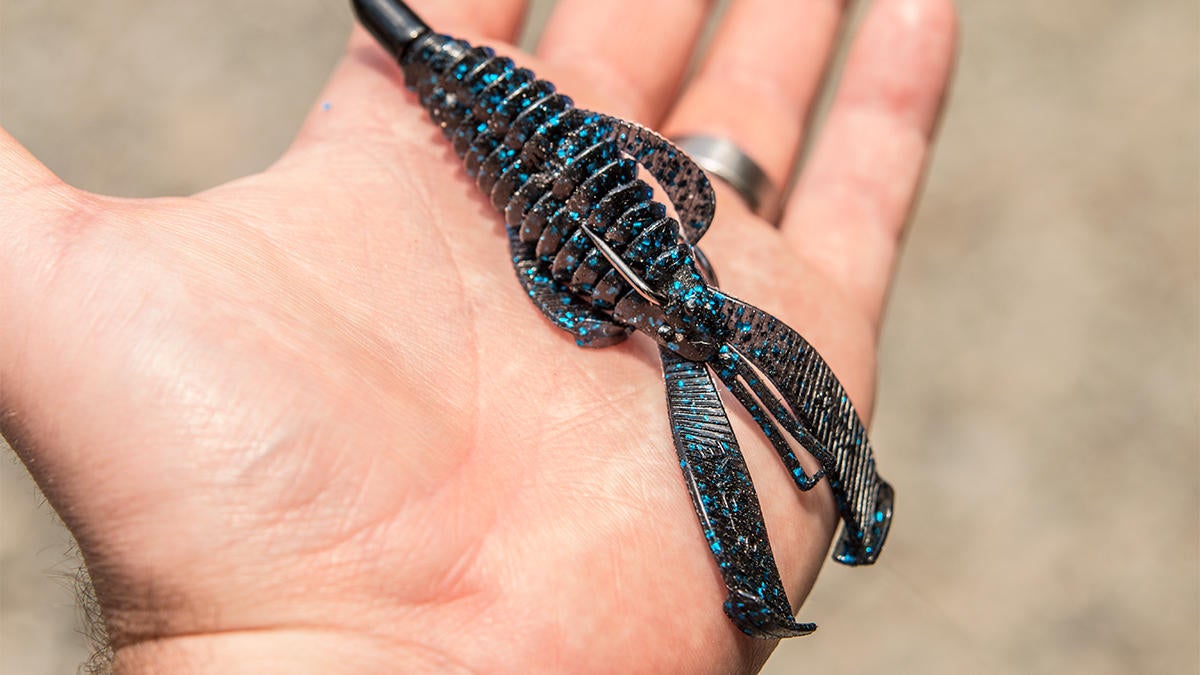 Walker Smith
I think the 4-inch length of the Rage Bug is darn near perfect for just about any situation. Its streamlined profile and compact size help it fall effortlessly through thick cover without any issues whatsoever. I've caught fish of all sizes on this bait which has made it a constant in my tournament fishing. I can catch plenty of bass on it while also having the ability to catch a few big ones, too.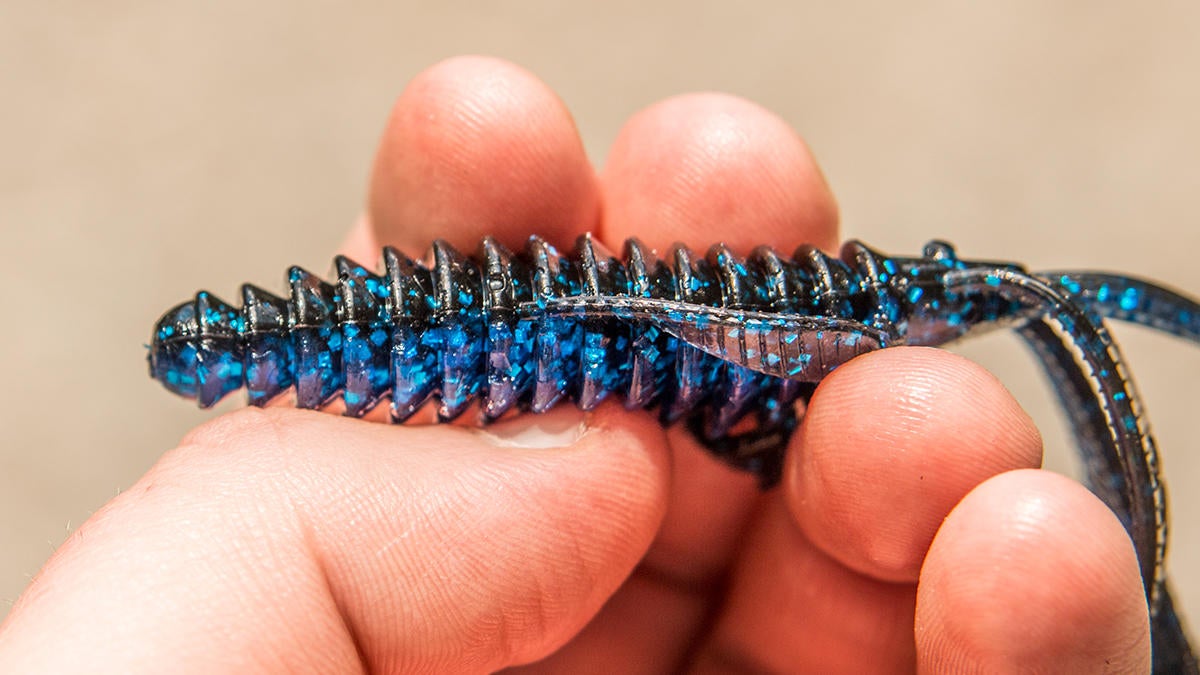 Walker Smith
The durability of the Rage Bug is particularly impressive. A lot of pitching and flipping baits have bodies that are too thin. After a bite or two, they'll rip in half and you're left digging around for another bait. 
The slender body is just thick enough to aide in its durability. You'll be able to catch several fish on each bait. The Rage Bug is also a good option for skipping boat docks because it can take the abuse of the constant contact against the water's surface and dock posts. 
(4 of 5)
I'm convinced that the scent works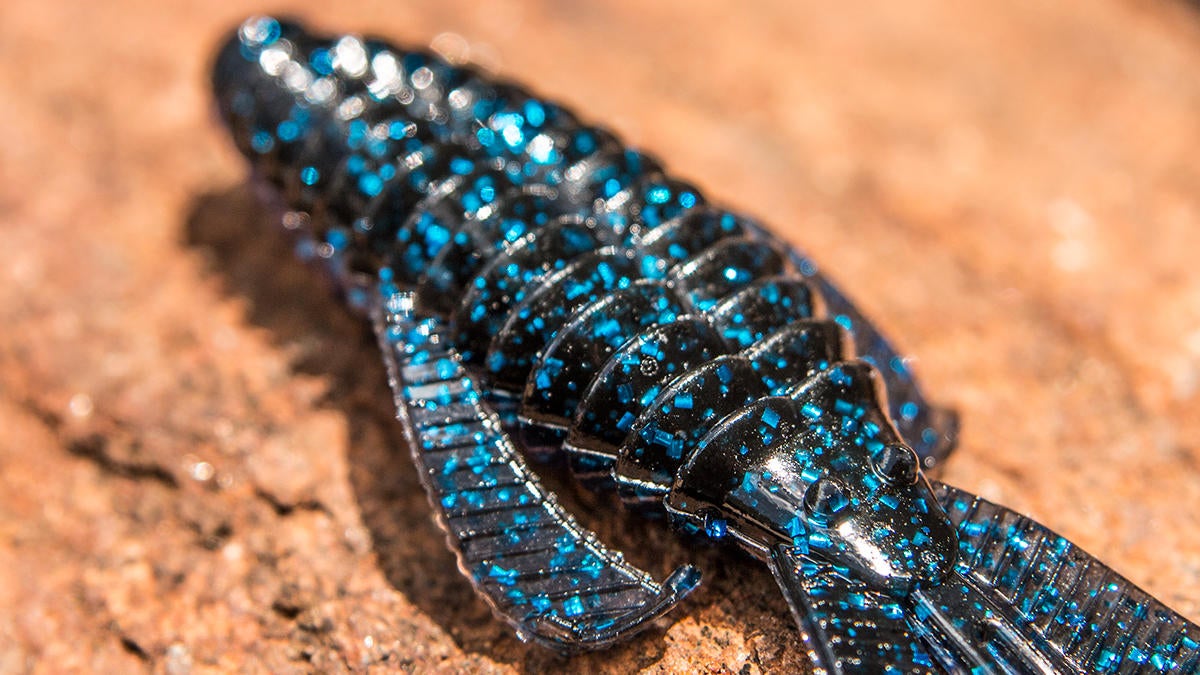 Walker Smith
This bait is infused with Strike King's exclusive coffee scent. I didn't know what to think at first, but I'm sold on it. I'm sure it sounds crazy to those who haven't tried it yet, but the fish hold onto this Rage Bug for a lot longer than most other baits. 
Even in post-frontal conditions when the fishing is tough, you'll find yourself getting very few "pecks" while fishing this bait. They grab onto it and will swim several feet before spitting it out, which allows you to get a rock-solid hookset on nearly every bite. 
(5 of 5)
Final impressions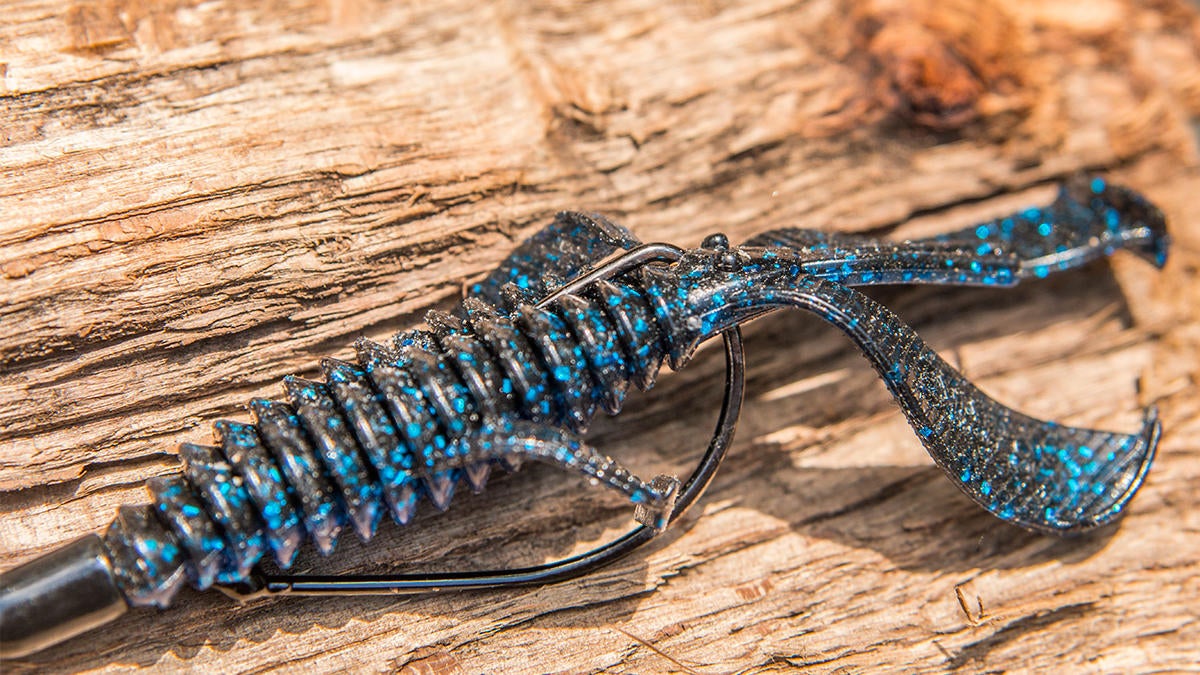 Walker Smith
If you flip and pitch around shallow cover, you're sorely missing out if you don't own a few bags of these baits. They consistently catch fish and offer a near-perfect profile for almost every situation. 
The Strike King Rage Bug is available at the following retailers: